We believe we have the perfect location here at The Green. Close to the village of Faygate, these new homes are set in the perfect location between towns and countryside. Right by Crawley and Horsham, The Green is in prime location to explore these towns. This means if you want some fresh air or a day out shopping, both are right on your doorstep.
Even better, just 15 minutes' away from The Green sits Gatwick Airport! The Green the ideal place if you are a member of cabin crew or part of the team that keeps this busy airport going each day. Or, great for all those holidays…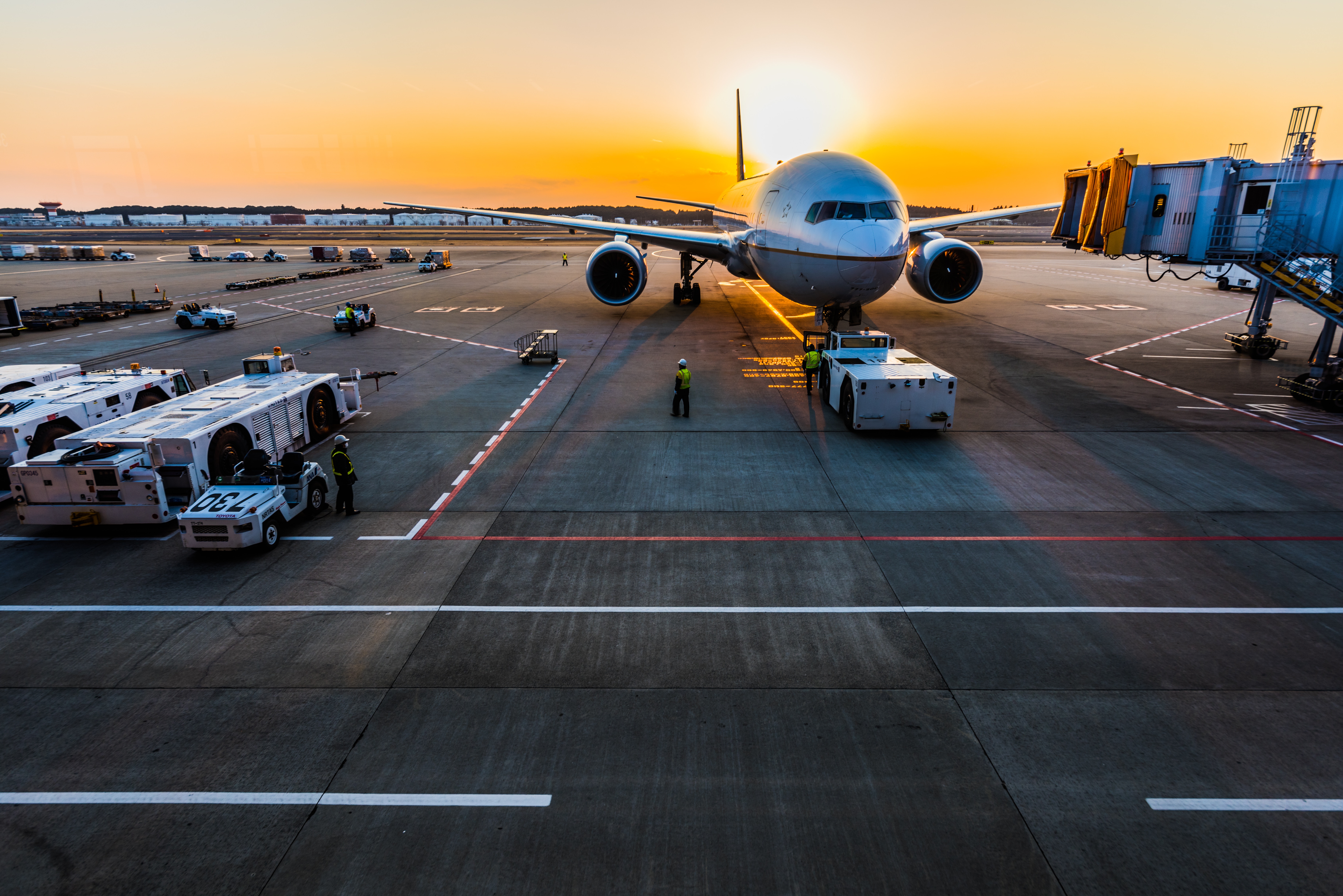 The Green has great public transport links for anyone looking to live in the area while working in Crawley, Horsham or Gatwick. These are all within a 20-minute drive and all with direct bus routes. Don't forget – if you work at the airport you can also get discounted train and bus fares to help you get around.
Despite the proximity to these towns, The Green is also right by some beautiful areas of countryside (hence the name!). This makes the location ideal for those who love the great outdoors. From The Green you can enjoy lots of footpaths, cycle paths and bridleways which provide an easy link into Buchan Country Park. Perfect for a sunny summers day to see some glorious British countryside!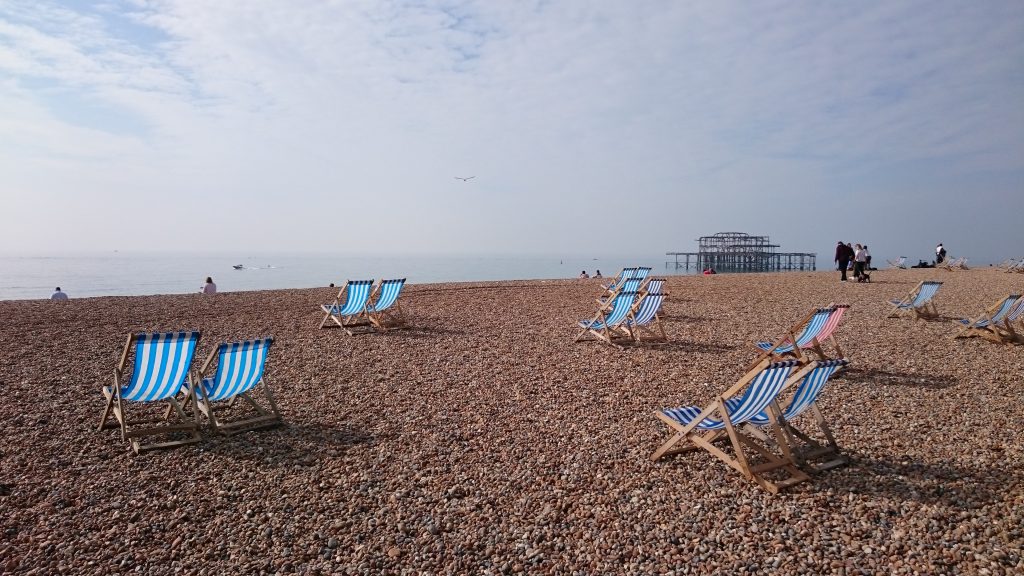 For those who crave the seaside, Brighton and its famous pier are just 40 minutes' away by road. Enjoy the beach, go shopping or be a tourist for the day in this cool coastal city. Or, head up to London to explore all the capital has to offer. London is under two hours from our beautiful homes!