How easy is it to get to London?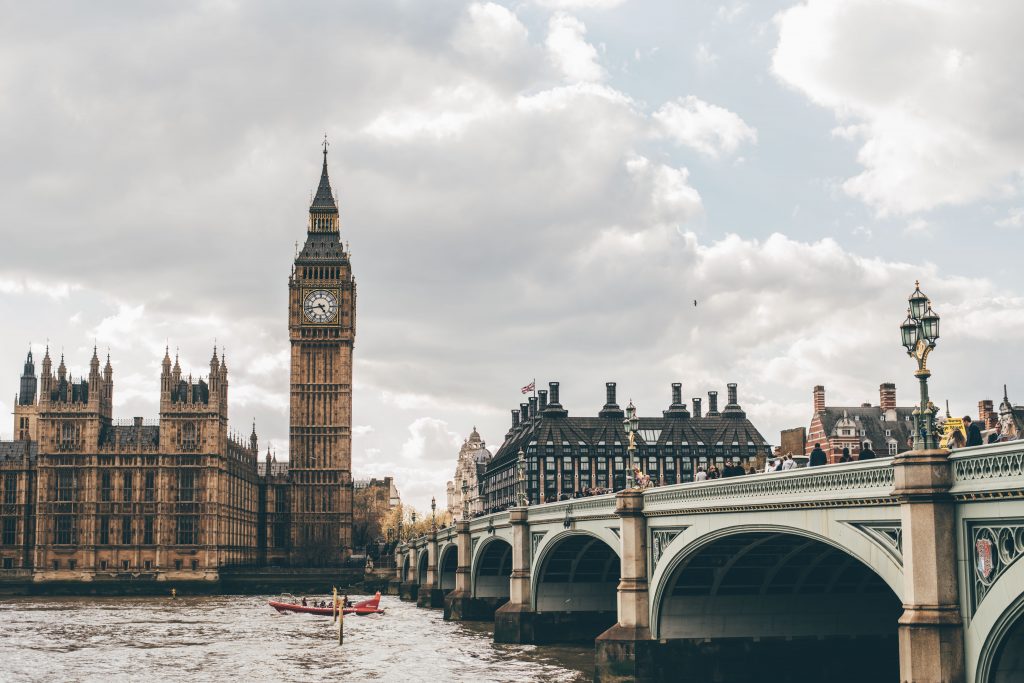 Thinking of living at The Green and commuting to London? It couldn't be more simple!
Located in West Sussex, Crawley is a popular choice for those looking for a more relaxed lifestyle but still with the ability to commute into London. Conveniently positioned near Gatwick Airport and travel links such as the M3 and M25, Crawley is the perfect base.
The Green is on the outskirts of Crawley, located near the stunning landscapes of High Weald, a designated area of outstanding natural beauty. Situated in the countryside, but still with easy access into Crawley centre and larger surrounding cities such as Brighton, Guildford and London, The Green is the ideal location.
There is a direct train that leaves from Faygate station, a short 4-minute drive. From Faygate, it then takes just under an hour to get into London Victoria with one change. There's a direct train from Crawley to London Bridge that will get you there in roughly 50 minutes and you can be right in the midst of the city.
Crawley to Camden – 1 hour 30 minutes
Crawley to Canary Wharf – 1 hour 3 minutes
Crawley to London Bridge – 46 minutes
Crawley to Kensington – 1 hour 3 minutes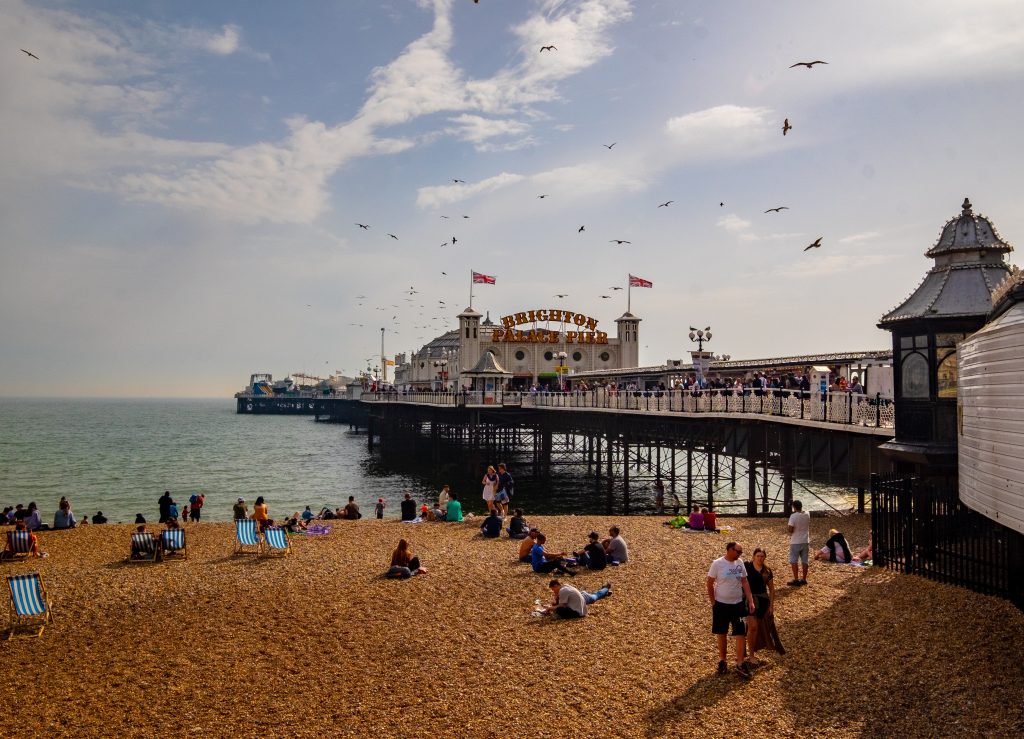 Not a fan of the city? How about the coast – you can get to Brighton in under 40 minutes by car or 35 minutes on the train. Make the most of what's left of summer at the seaside! Keen on cycling? You could get there in 2 hours and 15 minutes and you'd get to experience miles and miles (23.5 miles to be precise!) of beautiful countryside.