As Autumn draws closer it's the perfect time to get out into nature and experience the natural beauty that Sussex has to offer. Whether you'd just like a quick stroll or a hearty hike, we've compiled a selection of walks for everyone of any ability. All of these walks are less than a 15 minute drive from The Green so grab some good walking shoes and your coat and off you go!
Furnace Green:
Need to get out the house for an hour or so? Then this walk is perfect for you! Explore Furnace Green in Tilgate Park. A short 11 minute drive away, you can park in Lakeside car park. There are no hills or steep sections of the walk but the ground can get muddy so we would suggest wearing wellies or sturdy footwear. Check out the route on the Crawley Government page linked below!
Grattons Park & Worth Way:
Got a budding historian in the family? Enjoy a slice of the past with this walk through several parks and Milton Mount Gardens – these stand on the site of the Worth Park House, one of Crawley's Victorian country estates. You can also walk past one of Crawley's oldest properties – "Ridleys" a grade 2 listed building. The route walks along the old railway line that was closed in the 1960's.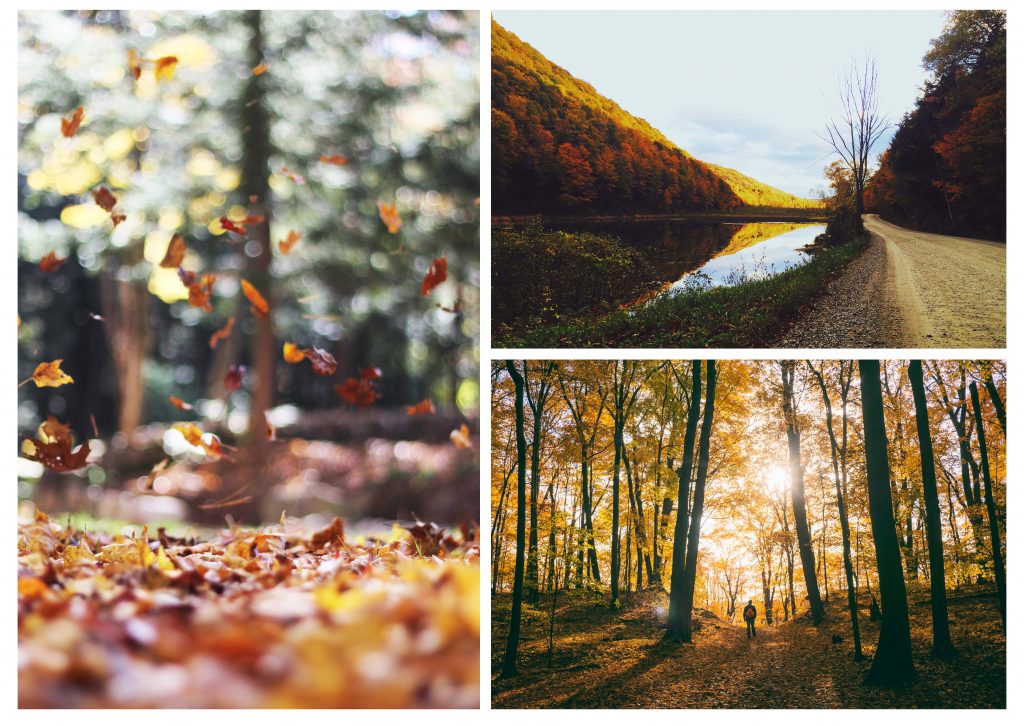 Bewbush to Lambs Green:
Don't feel like packing a picnic? A walk with an ideally placed pub is the perfect solution! Perfect for a lunch-time pitstop. Explore the west of Crawley, starting in Bewbush and finishing up in Lambs Green. This circular walk starts and ends in the Buchan Country Park car park, which you can get to in under 5 minutes from The Green. Don't forget to bring a coat as some of the walk is wooded and you may get a bit chilly! Stop off for a bite to eat at The Lamb Inn, we've linked their menu so you can check it out before you go.
Old Crawley:
This walk has it all; meadows, ancient woodland and a watermill. At 7.5 miles this walk is one of the slightly longer ones so bring a snack and some good shoes! There are two flights of steps, multiple kissing gates and uneven ground so be prepared. Starting in Goffs Park car park and exploring Ilfield Mill Pond – a Site of Nature Conservation Importance. Here you can do a spot of bird watching and you could even see frogs, toads and newts! You can find fun activity worksheets for kids created by Crawley Council here.
For more detailed information on each walk check out the Crawley Government website here. There are step by step directions so there's no excuses if you get lost!