We love the community we are building here at The Green, and our RSMs are constantly coming up with ideas for great new events for our residents to enjoy!
For our latest event, on 25th April, we hosted a Popcorn and Movie night for everyone to come and enjoy – with our very own retro popcorn maker. With complimentary popcorn, wine and other nibbles, this residents event proved to be a huge success! We showed two movies – The Greatest Showman and Mamma Mia! Here We Go Again – two firm fan favourites. It was a great chance for our residents to get together, have a natter and enjoy the films, with everyone welcome.
One of our happy residents, Damian, particularly enjoyed the evening: "Thanks for the great evening Emma! Had a great time and good to meet Turiny! The popcorn machine, wine, sweets and choice of films were perfect."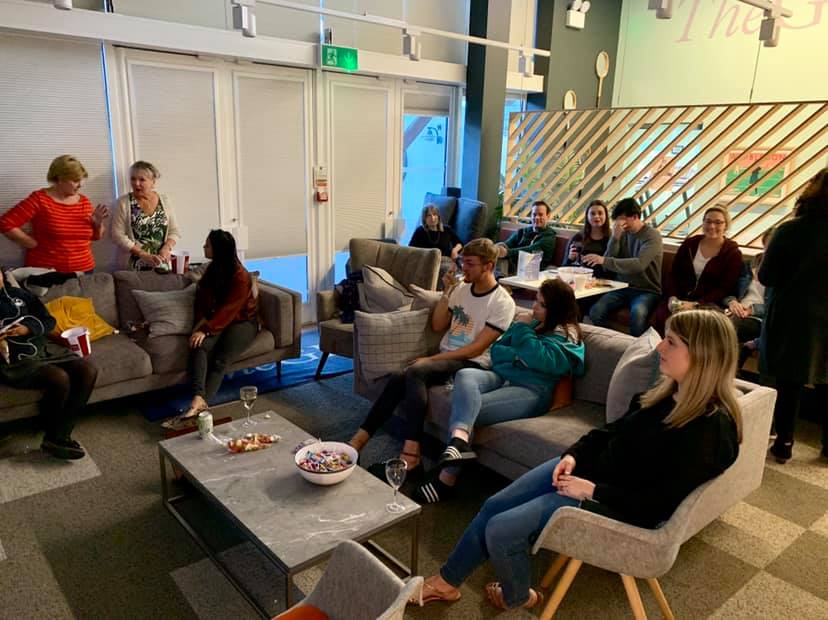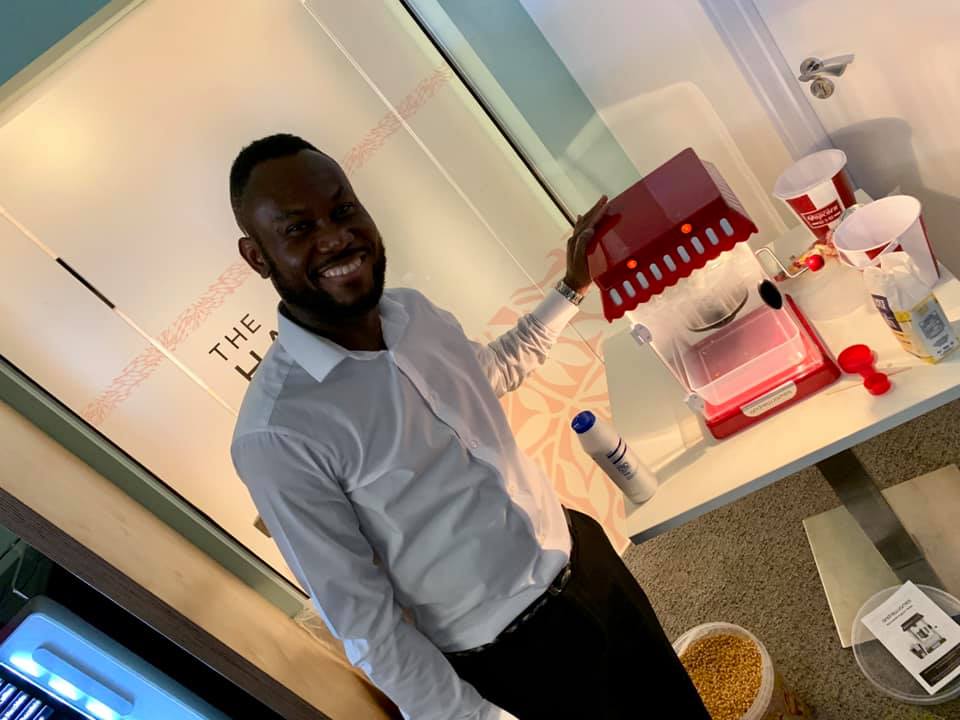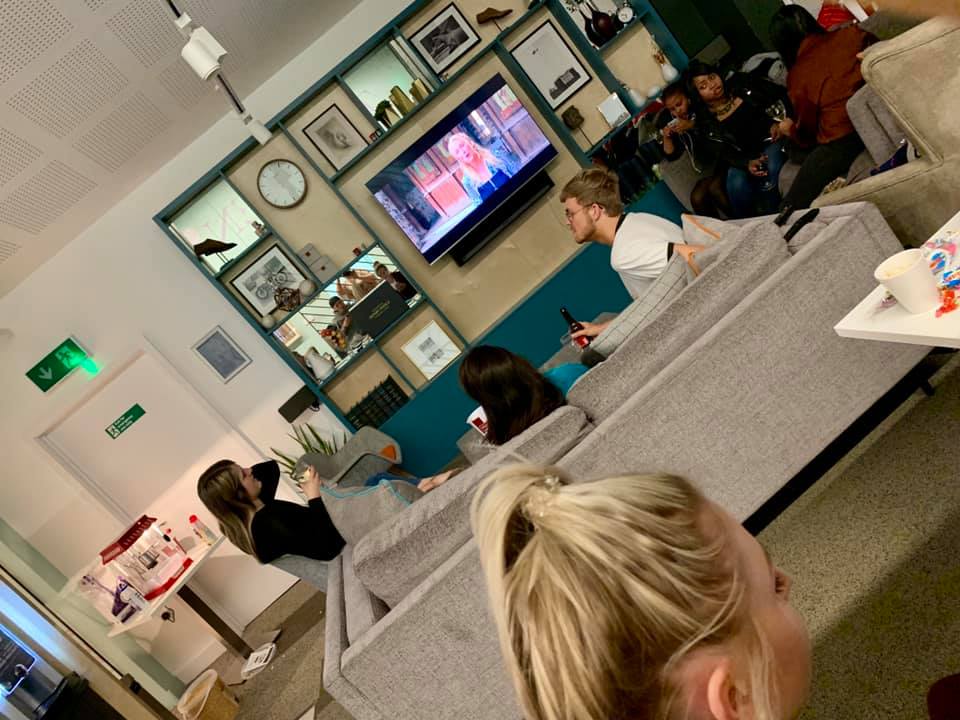 It was also a great chance for our residents to meet our new Night Concierge, Turiny! He will be around to help the RSM team with keeping The Green running smoothly. Watch this space to find out more about him in a blog post soon…
Don't forget to keep a lookout for details of upcoming resident events at The Green. We've got Ladies Fashion Nights and events surrounding Mental Health Week coming up, so be sure to get involved!
Have you got an idea for a great new event? Let one of our RSMs know today!
Has our latest resident event tempted you? Come and explore what life at The Green is all about – request a private viewing of our homes for rent and unique new community today.