It's time for you to meet another of our amazing team members – Emma! Emma is our new Resident Services Manager, and she will be working hard alongside Chris, our other Resident Services Manager, to make sure your smile is as big as hers!
Emma will be there for you when you move in, if you want a quick natter and if anything should happen to go wrong. She'll also be helping the team to organise a whole range of different events for our residents to enjoy!
---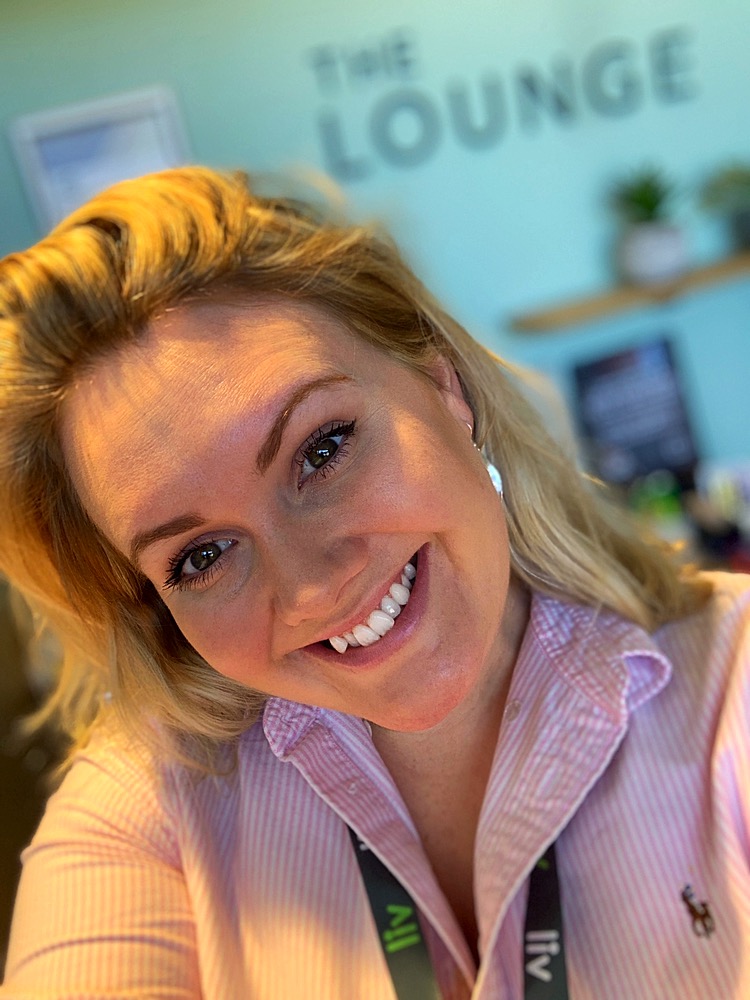 Hi Emma! How are you?
Really well thank you, excited to be working at The Green.
Tell us about you! Where do you come from, what's your background?
I'm an ambitious, creative and highly motivated individual, who has a passion for the hospitality industry and love giving outstanding customer service. I love to develop, inspire and challenge myself to go the extra mile and implement initiatives that deliver lasting smiles and unbeatable experiences!
What is the best part about your job at The Green?
Most definitely the relationships I build with the residents. I love ensuring from the viewing process to the move in is a fantastic journey!
What do you get up to day-to-day here at The Green?
I love how every day is so busy and varied. I do viewings to potential new residents, organise the let agreed process, check ins/check outs, solve any issues as well as plan future events for the Clubhouse!
What's your favourite thing to do on your day off?
I'm a social butterfly, so I do far too much! But I love spending time with my husband and my friends and family. I love to cook, eat and drink!  I also like to go on country walks with my crazy dog, Lexi.
What would you recommend doing as a day trip from The Green?
A day out to Brighton is always good fun for the city vibe, good food and shopping in the Lanes, or I love going to Devils Dyke, which is only half an hour from the Green.
What's your favourite spot here at The Green?
Obviously the Clubhouse, because things are so varied and fun! It's always a great place to catch up with other residents and meet the team.
---
Get in touch with us today if you're interested in renting a townhouse or apartment at The Green? Book a viewing and Emma will be more than happy to show you what we can offer!